Bitcoin: The Cryptocurrency That Has Proved Elusive Even to the Infinite Google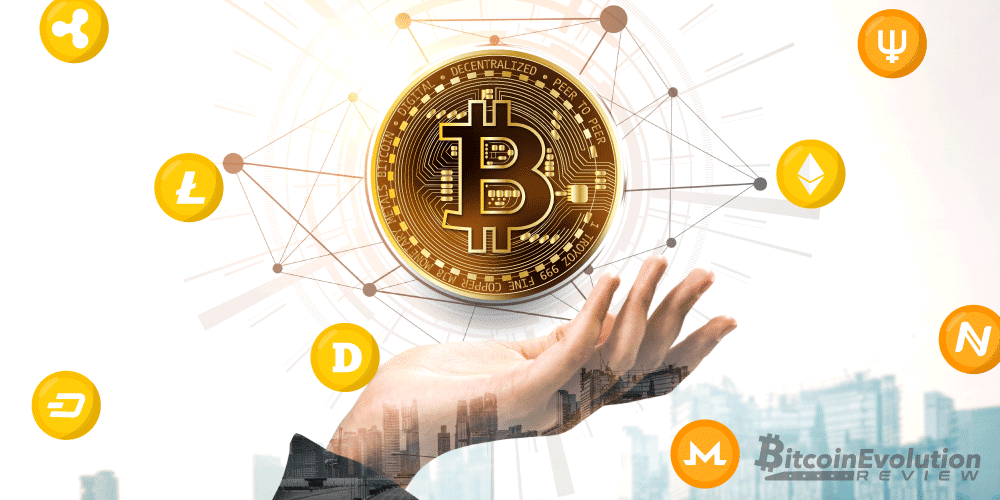 Google has almost everything
Just Google "Bitcoin"; well, even before a query could be typed fully, Google starts throwing out all relevant results, kind of reading the human mind. And is bitcoin an exception? Probably "Yes" in most cases and "No" in certain cases. Google offers nearly everything there is to about Bitcoins:
Its history (origin, development)
Its geography (mining regions, worldwide distribution)
Its physics (the technology)
Its chemistry (the e-waste problem)
Its math (action mechanism)
Its politics (expert analysis, opinions, and predictions, and case Studies with real-world examples)
Bitcoins' Popularity Analyzed via Google Trends
The relationship between the two phenomena of modern times cryptocurrencies (Bitcoin) and search queries on Google Trends not only show that the prices and search queries are interlinked but that there also exists a distinct asymmetry between the impact of soaring interest in the currency and its trend value. Google Trends shows a considerable jump by 183% in the searches for bitcoins over the last four weeks, with the United States reaching a 30-day high on March 13, 2020. Also, there was an increase in the number of people looking for information on digital currencies on mobile devices.
Google Trends data on the Bitcoin Value(Popularity): Interest Overtime(April 14, 2019, to April 11, 2020)
April 14–20, 2019
33
May 12–18, 2019
73
June 23–29, 2019
100
August 4–10, 2019
55
September 22–28, 2019
47
December 15–21, 2019
36
January 5–11, 2020
43
February 9–15, 2020
48
March 15–21, 2020
75
April 5–11, 2020
48
Interest by Region Top 10(April 9, 2019, to April 9, 2020)
Nigeria
100
Austria
55
Switzerland
50
South Africa
50
Ghana
47
The Netherlands
42
Germany
41
Bermuda
34
Brazil
32
Singapore
32
This is quite a big list. Other countries' data are Australia (32), Canada (28), the United States (25), the United Kingdom (24), and India (10). The least interesting region is Japan (1).
If the one thing that Google Trend charts teach about bitcoins' popularity is the volatile nature of the cryptocurrency price that decides its ups and downs in the world market. And, not all countries favor bitcoins.
Thoughts from an economist
Nobel Prize-winning economist Robert Shiller opined that it is the mystery element in the narrative (i.e., Satoshi's secret identity) that has helped bitcoin grow in popularity. He also elaborated that ideas of anarchism and government unnecessaries too fed into the success of Bitcoins and that people loved the idea of a financial system that is beyond the government's reach. It strikes them as exciting and gives complete autonomy over their funds. He also linked the emotions present in today's crypto narratives with that of between gold and money.
Shiller compared bitcoins to dinosaurs stating that the cryptocurrency would be extinct in 100 years' time though he agreed that bitcoins were an amazing social phenomenon.
How Bitcoins Tackle Google
Bitcoin Mining
The Process of adding transaction records to the blockchain that requires specialized computers.
Google can teach about BTC mining, but only BTC miners can confirm bitcoin transactions and provide security.
Without miners, the system could be attacked and become dysfunctional since only the former can solve computational problems that enable them to chain transaction blocks together. Plus, BTC mining is a highly specialized industry and is done with delicate machines in large warehouses. Though not physically taxing, it still requires substantial manual labor.
Pseudonymous founder
Google is still scratching its head about the name of BTC creator Satoshi Nakamoto. Does it belong to an individual or a group? With no major names alluded to Nakamoto's identity or no actions linking BTC holdings to his account, it remains a mystery to this day.
Overall, the bitcoin market is as shaky as the traditional one on any given day, but its ability to stabilize quicker is what makes it an interesting system.